Kyudo, literally "the way of the bow," is a thousand-year-old discipline deeply rooted in Zen philosophy and is based on an attitude totally opposed to Western rationalism. Focusing on the target is not as important as the inner concentration and beating of each gesture within the framework of a precise ritual, in a magnetic dance whose origin is the breath".
LE PUPETTE SUSPENSION SMALL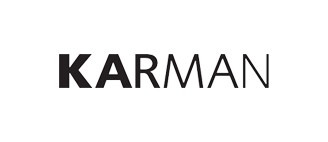 Tax included
Delivery time: 4 weeks
Suspension white ceramic ø44 H32. Very consistent with my own and most favourite narrative trend, in order to achieve a good mix of modernity and recollection I wanted to tell a story throughout Ceramic.Fragments and nearly oniric images recall memories so far in time. As result of an accurate manufacturing it derives a pure awesomeness able to amaze me again.