The form comes from afar while it is contemporary, the finish belongs to the past but with today's consciousness while the source of light is contemporary but belongs to the immediate future".
TUA WALL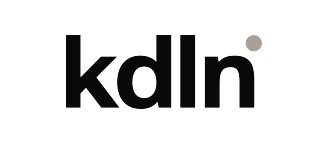 by
Behurst
Tax included
Delivery time: 3 weeks
Wall lamp. Metal frame with black tin finishing or gloss liquid varnished, and frosted glass diffusers.