In het bovenste gedeelte het licht van het heden en onder een kaars als herinnering aan het verleden. Een perfecte harmonie die helpt afhankelijk van de omstandigheden: een plotselinge black-out of nog beter een romantisch diner voor twee.
BLACK OUT INDOOR FLOOR/GROUND MEDIUM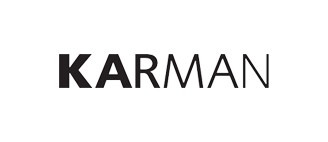 Inclusief belasting
Levering: 4 weken
Floor/ground lamp with matt white metal structure. Transparent fiberglass diffuser with diameter 50 cm.
6 andere producten in dezelfde categorie: