Kyudo, letterlijk "de weg van de boog", is een duizend jaar oude discipline die diep geworteld is in de Zen-filosofie en gebaseerd is op een houding die volledig haaks staat op het Westerse rationalisme. De focus op het doelwit is niet zo belangrijk als de innerlijke concentratie en het slaan van elk gebaar in het kader van een nauwkeurig ritueel, in een magnetische dans die zijn oorsprong vindt in de adem".
LE PUPETTE SUSPENSION SMALL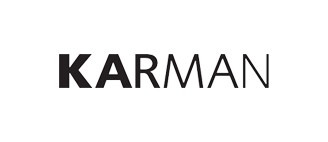 Inclusief belasting
Levering: 4 weken
Suspension white ceramic ø44 H32. Very consistent with my own and most favourite narrative trend, in order to achieve a good mix of modernity and recollection I wanted to tell a story throughout Ceramic.Fragments and nearly oniric images recall memories so far in time. As result of an accurate manufacturing it derives a pure awesomeness able to amaze me again.