In de oneindige verscheidenheid aan architectonische voorbeelden heb ik me altijd aangetrokken gevoeld tot Trulli*. Hun vormen en kleuren, hun schijnbaar willekeurige collocatie in groepen... bliezen me weg. Je kunt de warmte van hun omhelzing niet vergeten. De geur van de lucht boven hen vervaagt niet met de afstand. Scherven van ons verleden, wacht even! Aan u, mijn aandacht. (*Een Trullo -plural, Trulli- is een traditionele Apulische hut van droge steen met een kegelvormig dak. Hun bouwstijl is specifiek voor de Italiaanse regio Puglia. Het zijn cilindrische huizen met een kegelvormig dak).
LE TRULLE SUSPENSION XL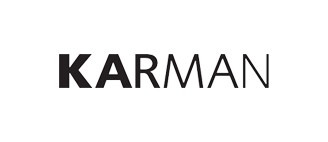 Inclusief belasting
Levering: 4 weken
Suspension Ø58 LARGE matt ceramic and metal decorative cage. In the infinite variety of architectural examples I've always been attracted by Trulli*. Their shapes and colours, their apparently randomly collocation in groups? blew into my heart. You cannot forget the heat of their embrace. The smell of the sky above them is not clearing away with the distance. Slivers of our past Please hold tight! To you, my attention.