De vluchtige emotie van zeepbellen, herinneringen aan een nooit te ver verleden, een romantisch lichtspel en kostbare tijdloze reflecties. De charme van deze diffuser, met de hand gemaakt door het kunstmatig vouwen van kleine platen iriserend polycarbonaat, licht op, onder een bijna onzichtbare lichtbron in een grote collectie (wandlampen, vloerlampen, tafellampen en hanglampen) die de toeschouwer betovert dankzij het ontwerp en het spel van reflecties en brekingen.
MILLE BOLLE SUSPENSION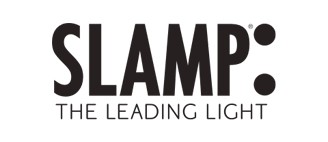 by
Adriano Rachele
Inclusief belasting
Levering: 3 weken
Soap bubbles, fleeting emotions from the near past captured in a romantic, timeless play light and weightless reflections. The handcrafted diffusor is a series of small folded iridescent polycarbonate pieces, illuminated by an almost invisible light source. The ample collection (wall, floor, table, and suspension) enchants the onlooker with its design and varied refractions.