Mythologie en natuur zijn het uitgangspunt voor de planning van de realisatie van Peacock, een kroonluchter met twaalf armen. Het ontwerp imiteert de gladde grafische stijl van de elegante pauwenstaarten. Zoals de perfectie van het wiel wordt verheven door de schoonheid van de afzonderlijke veren, zo dankt de kroonluchter zijn grootsheid aan de herhaling van een enkel element".
PEACOCK SUSPENSION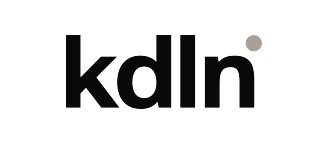 by
Noè Duchafour Lawrance
Inclusief belasting
Levering: 3 weken
Suspension lamp with twelve arms. Structure, body and canopy in steel, powder lacquered or acid-etched brass, curved white cased glass shade.