Shakti komt uit de industriële taal. Een eenvoudige, schone buisvorm krijgt een meerwaarde met twee diagonale sneden aan de uiteinden. De kleur van de diffuser mengt zich met het licht en is volledig verlicht, zodat het licht niet wordt verontreinigd door de kleur, maar zijn natuurlijke karakter behoudt".
SHAKTI FLOOR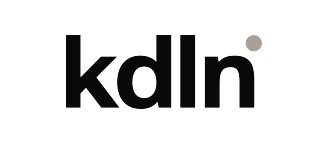 by
Marzio Rusconi Clerici
Inclusief belasting
Levering: 3 weken
Floor lamp with two lights for reading and ambient that can be dimmed. The light diffuser is a laser cut extruded Plexiglas tube, fixed into a satin finished or polished stainless steel base.