Mythology and nature are the starting point for planning the realization of Peacock, a chandelier with twelve arms. Its design imitates the smooth graphic style of the elegant peacock tails. Just as the perfection of the wheel is exalted by the beauty of the individual feathers, so the chandelier owes its magnificence to the repetition of a single element".
PEACOCK SUSPENSION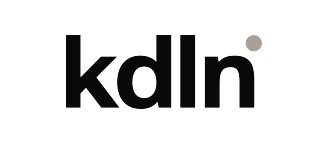 by
Noè Duchafour Lawrance
Tax included
Delivery time: 3 weeks
Suspension lamp with twelve arms. Structure, body and canopy in steel, powder lacquered or acid-etched brass, curved white cased glass shade.