It was used indoors for stairs and outdoors as a sconce. For this project, two different diameters were produced: 350 mm (13.7") and 450 mm (17.7"). Later, an even smaller model with a diameter of 200 mm was designed for St. Catherine's College in England. When Arne Jacobsen himself used the fixture for stairs, he always preferred the larger version. A master of true functionalism, Arne Jacobsen created AJ Disk at a time when Danish design was of exceptional quality in this area, and today this luminaire is used in all kinds of architectural environments around the world.
AJ Eklipta Ø 220 WALL CEILING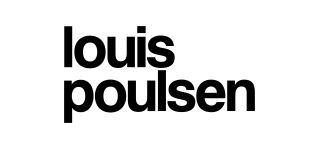 Tax included
Delivery time: 4 weeks
The fixture emits a soft, comfortable light. The glass is designed to provide an evenly lit surface. The transparent edge of the shade blown from three layers of opal glass forms a halo of light around the fixture.
1 other product in the same category: