The joy of exploration is the starting point for the creation of the lamp. Each point of light represents a stage in our continuous search to reach our destination...
AZOU WALL 7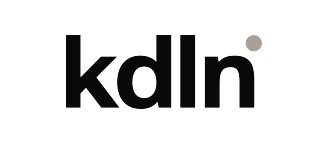 by
Chris Basias
Tax included
Delivery time: 3 weeks
Wall lamp with onyx or marble disc and painted metal structure. Available in modules of 3, 5 and 7 light points.