The information meeting was held in TIVOLI. A game of colors and shapes, CIRQUE draws its inspiration from balloons, carousels, colors and light. The arrangement of the colors evokes colors in circular movement which are then perceived as continuous lines. The shape reminds us of the famous onion domes that cover several buildings of the TIVOLI Gardens.
Cirque Ø380 SUSPENSION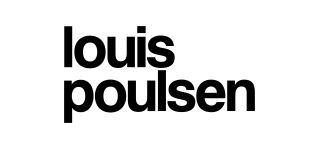 Tax included
Delivery time: 4 weeks
Featuring a white lacquered reflector on the inside, this suspension offers a soft, non-glare downward light.