Deja vu is the thing you've seen before and that catches you off guard. Something that belongs to us and runs away from us at the same time. Like an old ceramic lamp, exploded by light. Changing tradition and letting it fly away into the air. To overcome gravity and go beyond the past, without forgetting it.
DEJA-VU WALL SMALL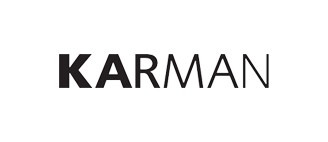 Tax included
Delivery time: 4 weeks
Wall lamp white ceramic with white linen diffuser.
5 other products in the same category: