A visual notebook covered with markings, ideas and suggestions. An old television set. The framing of cell phones in thousands of varieties. A simple framed photo. A frame is light in a frame".
FRAME WALL LED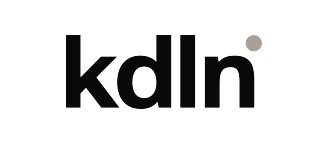 by
Benjamin Hubert
Tax included
Delivery time: 3 weeks
Wall lamp. Die-casted matt varnished or chromed aluminium diffuser.