Giass is a cloud of reflections. It is a lamp with a vintage taste that comes from the atmosphere of old bars. The encounter between the glasses and the ice that fills them gives birth to Giass, a Milanese word meaning "ice".
GIASS 25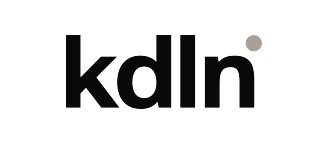 by
Sebastian Herkner
Tax included
Delivery time: 3 weeks
Ceiling lamp with blown and sandblasted or coloured glass diffuser, available in four different dimensions. Coated metal structure, satin polycarbonate screen.