During their most important events, the ancient Thai Lanna used to release hundreds of flying lanterns into the sky. The Lannà lamp is inspired by this particular ritual and its own objects".
LANNA' TABLE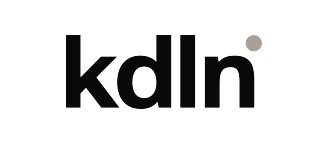 by
Noè Duchafour Lawrance
Tax included
Delivery time: 3 weeks
Table lamp. Opal diffuser made of two layers of blown glass. Metallic coated structure.
1 other product in the same category: