The concentrated light from the light source is filtered through an opalescent diffuser that provides a soft, pleasant light. This light creates a comfortable atmosphere under the shade and gently illuminates the edges of the lamp to accentuate its lines.
LC Shutters SUSPENSION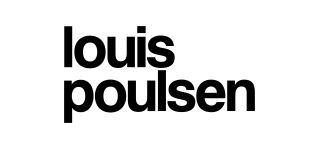 Tax included
Delivery time: 4 weeks
The luminaire emits primarily direct light. Surface perforations provide soft lighting around the fixture.