Anu Moser is a ceramic artist and the Moser suspensions can be seen as a very personal position of the expression of the luminary. Being a craftswoman herself, she greatly values working with the best materials to ensure optimal lighting. The carefully designed suspension makes the luminaire both functional and delicate in appearance. The design expression has the rare quality of being both contemporary and classic.
Moser Ø 185 SUSPENSION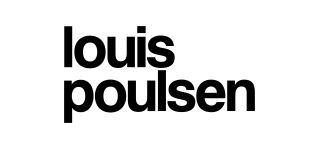 Tax included
Delivery time: 4 weeks
The luminaire emits a diffused light; the thickness of the glass provides a very comfortable lighting.