The perfection of nature with its unexpected and harmonious details is reflected in this project where each element only finds its raison d'être when compared to the others.
OPYO SUSPENSION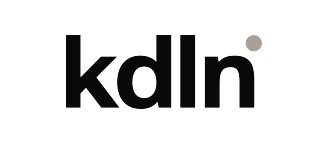 by
Cristina Celestino
Tax included
Delivery time: 3 weeks
Suspension lamp. Opal diffuser made of two layers of mouth blown glass. Metallic coated structure.
1 other product in the same category: