Ground bollard for lighting with a main body in Corten steel.
Light emission with a 4W led light source.
Color temperature of 3000K. 
Total dimensions of 11x11x h. 40 cm
Safety class to protect the light source completed with IP65.
The voltage must be between 220-230V.
Artù 40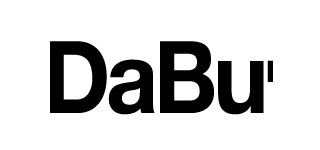 Tax included
Delivery time: 3 weeks
Pole for outsides, "Artù" comes in two different heights of 40 or 70 cm. The main characteristic of this lighting element is the luminous emission: it is in fact inclined relative to the vertical, specially designed to create games and light effects always new and personal. The led light source can be moved inside the corten structure by the hold of the supplied magnets, allowing a further step forward in the customization area.
8 other products in the same category: