Pixel's is inspired by the language of the computer pioneers of the 1970s: the pixel, as the smallest component of the image, is used as a matrix element to freely create plays of light".
PIXEL WALL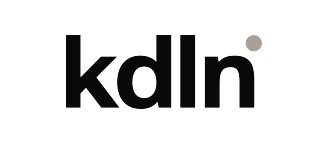 by
Bakery Group
Tax included
Delivery time: 3 weeks
Wall and ceiling lamp. Rotational-moulded polyethylene diffuser fixed to a varnished metal structure.