Like a drop, Spillo has a fluid and simple design, with an organic geometry characterized by extreme simplicity .
SPILLO OUTDOOR FLOOR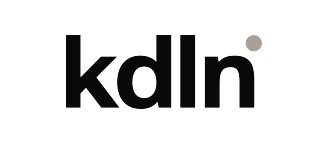 by
Constantin Wortmann
Tax included
Delivery time: 3 weeks
Outdoor floor lamp (IP65). Rotational-moulded polyethylene diffuser. Orange neophrene cord set with IP65 connector. Available with either a peg to enable installation into the ground, a base or a surface mounted base.