Like a drop, Spillo has a fluid and simple design, with an organic geometry characterized by extreme simplicity .
SPILLO CEILING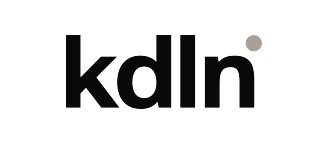 by
Constantin Wortmann
Tax included
Delivery time: 3 weeks
Indoor and outdoor suspension lamp. Rotational-moulded polyethylene diffuser. Canopy in the indoor version, orange wiring with IP65 connection device in the outdoor version.
5 other products in the same category: