Unique, original and always different, the Dew chandelier is a source of light and a decorative element. The spheres, like dewdrops, multiply, creating always surprising compositions and illuminating the environment in a spectacular way. Dew's trademark is the ability to adapt to space: both in whimsical cascading compositions and in rigorous linear compositions".
DEW FALSE CEILING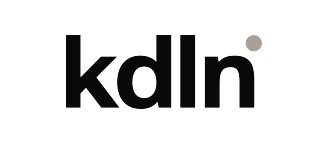 by
Emmanuel Babled
Tax included
Delivery time: 3 weeks
Suspension lamp with glass diffuser and die cast aluminium heat sink. High Voltage Power Led. It can be realized on demand as a multiple pendant chandelier.
8 other products in the same category: