Tradition and modernity are the essential elements that coexist in this lamp. The result is the reinterpretation in the present of a classic lampshade".
TATU TABLE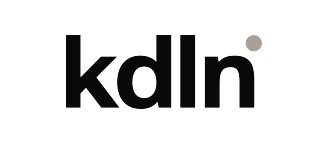 by
Mr Smith Studio
Tax included
Delivery time: 3 weeks
Dimmable table lamp. Opal diffuser made of two layers of mouth blown glass. Coated or satin brass structure.