The lamp was designed by Japanese design studio Nendo and designer Oki Sato. The NJP table lamp is a new interpretation of the classic architect's lamp. Its simple and honest appearance supports the functional components of the lamp and gives it an explicit style. The applications of the lamp have been studied in great detail: the two joints on the arm offer great flexibility for easy adjustment of the lamp's position. As a final touch, the springs of the arm joints are freely exposed, enhancing the decorative effect of the lamp. In addition, the rear opening of the shade towards the arm provides a smooth adjustment of the head and ventilation for the LEDs.
NJP TABLE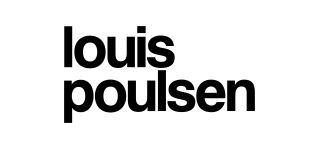 Tax included
Delivery time: 4 weeks
The table lamp provides direct horizontal glare-free light while reflecting some of the light through the back of its head and thus illuminating the end of the arm. The ergonomic design of the head of the luminaire shapes the light and directs it in an optimal way. A simple mechanical system offers great freedom of movement so that the light can always be adjusted to the ideal position on the workspace. The inside of the shade is painted white to reflect a comfortable, diffused light.