Ground bollard for lighting with a main body in Corten steel.
Light emission with a 6W led light source.
Color temperature of 3000K. 
Total dimensions of 12x12x h. 30 cm
Safety class to protect the light source completed with IP65.
The voltage must be between 220-230V.
Accessory to be ordered separately : E9.9.X picket
Still 30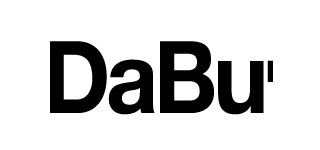 Tax included
Delivery time: 3 weeks
Outside stake named "Still", available in 30 and 60 cm height, completes the series of the led walking lights with taste and symmetry. With his corten color and the integrated led source of 6W power, it decorates and manages the external environments like entrance or perimetric pathways, ensuring a very low energy consumption and allowing the opportunity of being planted in the soil, through the appropriate picket.
8 other products in the same category: