Geïnspireerd door de naam en het profiel van de oosterse sprookjes van de Duizend-en-een-nacht, is Ali & Babà de rijkste van Karman's collectie qua afmetingen en beide variaties, die allemaal hetzelfde temperament hebben gehad. Alsof de toespraak ''Licht, Sesam'' een wens zou kunnen worden, naast de illusie. (In glanzend wit keramiek, kan worden uitgerust met een linnen lampenkap... voor een zachtere en meer diffuse verlichting).
ALI & BABA TABLE SMALL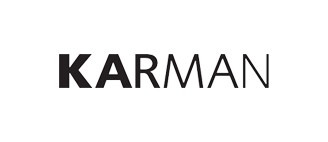 Inclusief belasting
Levering: 4 weken
Table lamp in glossy white ceramic and white linen diffuser. Inspired for name and profile to oriental fairy tales of "One thousand and One nights", Ali & Babà is the richest in Karman's collection for dimensions and both declination, all of them having though the same temper. As if the speech "Light Up, Sesame" could become a wish, besides illusion.
6 andere producten in dezelfde categorie: