Geïnspireerd door de naam en het profiel van de oosterse sprookjes van de Duizend-en-een-nacht, is Ali & Babà de rijkste van Karman's collectie qua afmetingen en beide variaties, die allemaal hetzelfde temperament hebben gehad. Alsof de toespraak ''Licht, Sesam'' een wens zou kunnen worden, naast de illusie. (In glanzend wit keramiek, kan worden uitgerust met een linnen lampenkap... voor een zachtere en meer diffuse verlichting).
ALIBABABY SUSPENSION SMALL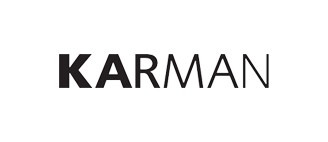 Inclusief belasting
Levering: 4 weken
Smallest version of the ALI&BABA pendants lamps. Suspension lamp in white glossy ceramic.