Een ander "creatief avontuur" waarbij de inspiratie niet uit een plaats of een object uit het verleden komt, maar uit een waarde... de vriendschap die in de loop der jaren is ontstaan tussen de ontwerper Matteo Ugolini en de oprichter van de Karman, Davide Diamantini. Tekenen van tribalisme gedrukt in een nobel materiaal, glas, in een sfeer die eenvoudig maar complex moet zijn, leuk maar puur... zoals vriendschap.
BRAILLE CEILING/WALL XL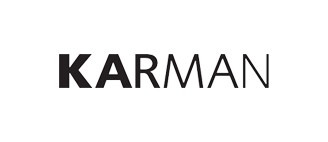 Inclusief belasting
Levering: 4 weken
Big spherical ceiling/wall lamp diametere ø40cm in blown glass. A different "creative adventure" where inspiration doesn't come from a place or an object of the past, but from a value... friendship, the one that has been created over the years between the designer Matteo Ugolini and the Karman's founder Davide Diamantini. Marks of tribalism impressed in a noble material, the glass, in a sphere, which needs to be simple but complex, fun but pure... as friendship.
5 andere producten in dezelfde categorie: