Elke lantaarn trekt de aandacht omdat het een bewaker van het licht is, alsof het zowel bron als bescherming is. Zijn vorm heeft geen einde, hij rafelt en lijkt te smelten in de lucht rondom hem, alsof het licht aan diepte wint.
KIMONO OUTDOOR SUSPENSION MEDIUM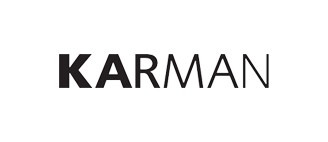 Inclusief belasting
Levering: 4 weken
KIMONO - fiberglass susp.OUTDOOR wiring. Each lantern light catches the eye because it's a guardian of light, just as if it were source and protection at once. Its shape has no end, it frays and seems to melt into the air all around it, as if light gains depth.