Een warm licht, een opgehangen oase van grote impact... nee, het is geen optische illusie!
SAHARA SUSPENSION SMALL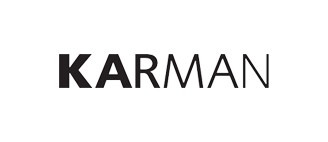 Inclusief belasting
Levering: 4 weken
Suspension ceramic lamp which reproduce a cactus of the desert! Ceramic lamp Ø14, white inside and dark green outside. Warm light, suspended oasis of great striking impact?no, it's not an optical illusion!