De familie die het ontleent aan het werk verlicht de bouwplaatsen, terwijl Work In Progress overweldigd wordt door zuiver witte en romantische bloemdecoraties en het op zijn tenen de meest verfijnde en intieme ruimtes binnengaat.
WORKINPROGRESS WALL SMALL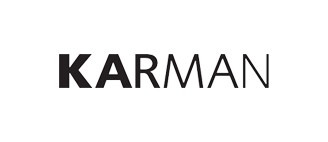 Inclusief belasting
Levering: 4 weken
Wall lamp ceramic white. The family it derives from lights up construction sites whereas Work In Progress is overwhelmed of a pure white and romantic floral decorations and it enters on tiptoe in the most refined and intimate spaces.
1 ander product in dezelfde categorie: