Kushi, van de Japanse "spies", is een eerbetoon aan licht, design en voedsel. Een eerbetoon dus aan Made in Italy".
KUSHI 33 SUSPENSION LED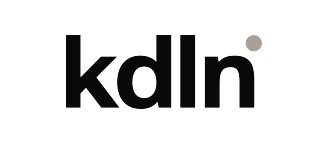 by
Alberto Saggia
Inclusief belasting
Levering: 3 weken
Suspension lamp. Opal diffuser made of two layers of mouth blown glass. Metallic body available in three coating finishes: black, copper and brass.
8 andere producten in dezelfde categorie: