Als een druppel heeft Spillo een vloeiend en eenvoudig ontwerp, met een organische geometrie die wordt gekenmerkt door extreme eenvoud.
SPILLO OUTDOOR FLOOR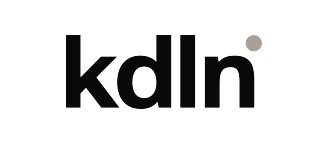 by
Constantin Wortmann
Inclusief belasting
Levering: 3 weken
Outdoor floor lamp (IP65). Rotational-moulded polyethylene diffuser. Orange neophrene cord set with IP65 connector. Available with either a peg to enable installation into the ground, a base or a surface mounted base.
5 andere producten in dezelfde categorie: