Visionair, vloeiend, dynamisch: de lichtgevende architecturen ontworpen door Zaha Hadid brengen de revolutionaire en iconische semantiek van de "archistar" over in de huizen die ontvankelijk zijn voor zijn kunst, waardoor de ruimte en de menselijke relaties worden geharmoniseerd. Van de nieuwe Gold metallic versies (50, 60 en 70 cm in diameter) tot de etherische versies in transparant polycarbonaat, inclusief de eerste versie in zwarte tinten (Ø90 cm), bestaan Hadid's meesterwerken uit een radiale structuur die bestaat uit 50 lagen, allemaal verschillend van elkaar, die de LED-lichtbron omringen en zo een driedimensionaal volume creëren.
ARIA SUSPENSION MEDIUM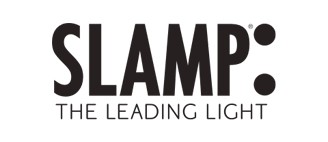 by
Zaha Hadid
Inclusief belasting
Levering: 4 weken
Zaha Hadid's luminous architecture is visionary, fluid and dynamic, infusing the revolutionary and iconic semantics of the celebrated architect into domestic and public interiors; the result is the harmonization of beings and their surrounding spaces. From the new metallized Gold (50, 60 and 70 cm), the original version with shaded black edges (Ø90 cm), to the ethereal transparent, polycarbonate versions, Hadid's masterpieces consist of 50 "arms", each diverse from the others, radiating around a voluminous LED source.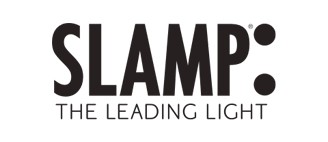 Datasheet
Famille

ARIA SUSPENSION

COLLECTION

ARIA

Material

Cristalflex

Dimension de la lampe

60 x 60 x h90

LIGHT FITTING

LED

LIGHTING POINTS

1 LED PLATINE

WATT / VOLT (suggested)

35W, 220V

LUMEN

3500

KELVIN

2700

Energetic class

A/A+/A++

DIMMABLE

Triac, Trailing Edge min. 20W

NET WEIGHT (KG)

7
Specifieke referenties
ean13

8024727072814