Chantal's sculpturale vorm lijkt te zijn gemodelleerd vanuit één enkel blok, met een moeizaam vlechtwerk met ongrijpbare kenmerken, zoals dat van een bijenkorf, waardoor men door de hypnotische, concentrische zeshoekige vormen heen kan dringen om vanuit elk gezichtspunt een steeds hernieuwd perspectief te krijgen. Het licht van Chantal's LED's herinnert ons aan de golven en de transparantie van het moment waarop ze afnemen, dematerialiseren en eindeloze lichtdruppels terug te sturen.
CHANTAL SUSPENSION M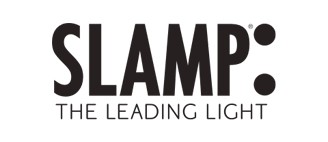 by
Fuksas
Inclusief belasting
Levering: 3 weken
Chantal's sculptural shape seems to be molded from a singular, industrious frame, much like honeycomb with its impalpable elements. Its concentric, hexagonal shapes allow for unending views. Chatal's LED source resembles waves pulling away from the shore, leaving little illuminated drops behind.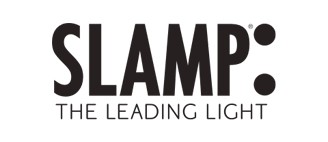 Datasheet
Famille

CHANTAL SUSPENSION

COLLECTION

CHANTAL

Material

Cristalflex/Lentiflex

Dimension de la lampe

50 x 50 x h85

LIGHT FITTING

LED

LIGHTING POINTS

2 LED PLATINEN

WATT / VOLT (suggested)

70W, 220V

LUMEN

8000

KELVIN

2700

Energetic class

A/A+/A++

DIMMABLE

Triac, Trailing Edge min. 20W

NET WEIGHT (KG)

4,1
Specifieke referenties
ean13

8024727068084
1 ander product in dezelfde categorie: