Uit een land dat baadt in de zon, waar de natuur, het vakmanschap en de kleuren leven geven aan zeer expressieve karakteristieke borden rijk aan archetypen, is Flora geboren, een echte Monstera deliciosa als je kijkt naar de plantvorm. 60 bloemblaadjes ontvouwen zich rond een geborstelde bol, het lichtgevende hart van de lamp is verkrijgbaar als hanglamp of als vloerlamp die gedragen wordt door dunne stelen die doen denken aan de stampers van een bloem. De briljante afwerking van de bloemblaadjes is gemaakt van een innovatief aluminium sproeisysteem om een spel van lichtbreking te creëren, alsof het gestolen is van de natuurlijke werking van de zon als deze op zijn hoogtepunt is.
FLORA SUSPENSION SMALL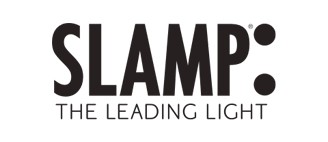 by
Zanini de Zanine
Inclusief belasting
Levering: 3 weken
In a land kissed by the sun, nature, colours and artisan expertise bring life to highly expressive pieces dense with archetypes, including Flora, the collection inspired by the Monstera Deliciosa plant. Sixty petals surround a satin sphere illuminated from its core. The lamp is available both as a suspension version, as well as a ground version resting on thin legs that resemble a flower's pistils. The petals' shiny finish, to which we have added gun-metal grey, is achieved through an innovative aluminum vapourization system that creates an evocative play on light, seemingly stolen from the sun at its zenith.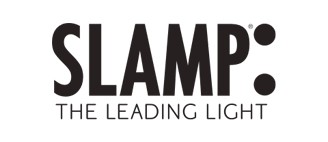 Datasheet
Famille

FLORA SUSPENSION

COLLECTION

FLORA

Material

Lentiflex

Dimension de la lampe

36 x 36 x h31

LIGHT FITTING

E27

LIGHTING POINTS

1

WATT / VOLT (suggested)

12W

Energetic class

A/A+/A++

DIMMABLE

dimmable bulbs needed, depending on wall dimmer

NET WEIGHT (KG)

1
Specifieke referenties
ean13

8024727042046