Ze zeggen dat de inspiratie ineens opgaat, zoals een gloeilamp in je hoofd. Dit is wat de Idea-collectie ons vertelt door middel van een serie producten die, vrij van enige decoratieve fantasie, de essentie van het licht vieren. Een "gloeilamp" - met een messing omhulsel - wordt op magische wijze opgehangen aan een reeks basisvormen: een satijnachtige messing structuur, een wandspiegel (ook in ondoorzichtig wit) en een verzonken, intrekbaar paneel dat het ironische en onverwachte effect van de Idea versterkt dat in je opkomt wanneer je het het minst verwacht.
IDEA WALL RECESSED APPLIQUE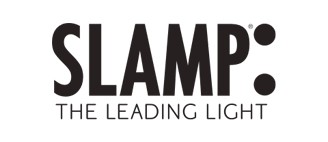 by
Marcantonio
Inclusief belasting
Levering: 3 weken
They say inspiration comes on like a lightbulb going off in your head. Idea strips away design, leaving the essence of light; a three-dimensional "bulb" and a brass-finish screw base, magically suspended on a wall-base that comes in a brushed brass, mirrored, or white matte finish. Also available in a recessed wall lamp version that plays on the unexpected, ironic effect of an idea popping up when, and where, you least expect it.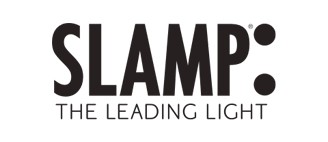 Datasheet
Famille

IDEA WALL

COLLECTION

IDEA

Material

Technopolymer/Plaster

Dimension de la lampe

15 x 7,5 x h 15

LIGHT FITTING

G9

LIGHTING POINTS

1 (INKL!)

WATT / VOLT (suggested)

5W, 220-240V

LUMEN

500

KELVIN

2700

Energetic class

A/A+/A++

DIMMABLE

dimmable bulb

NET WEIGHT (KG)

0,5
Specifieke referenties
ean13

8024727080789