Aan de Atlantische Oceaan, op enkele kilometers van de Marokkaanse kust, ontmoet het zonlicht de palmtoppen van het eiland Las Palmas. Dit opvallende landschap is de basis voor de gelijknamige collectie, gemaakt van een vlakke plaat Opalflex®, die in een driedimensionale vorm wordt bewerkt. Ontworpen om alle interieurs, zelfs de meest minimalistische en monochrome, een zomerse uitstraling te geven.
LAS PALMAS FLOOR LARGE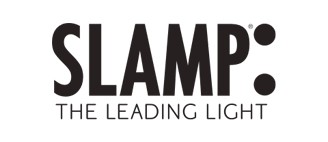 by
Jonas Clementoni
Inclusief belasting
Levering: 3 weken
A few kilometers from the Moroccan coast in the Atlantic Ocean, sunlight bathes the palm fronds covering the island of Las Palmas. This suggestive landscape brought life to the eponymous collection, staring from a two-dimensional sheet of Opalflex®, sculpted into a three-dimensional form. Las Palmas brings a monochromatic, minimal summer breeze to every interior.