De vluchtige emotie van zeepbellen, herinneringen aan een nooit te ver verleden, een romantisch lichtspel en kostbare tijdloze reflecties. De charme van deze diffuser, met de hand gemaakt door het kunstmatig vouwen van kleine platen iriserend polycarbonaat, licht op, onder een bijna onzichtbare lichtbron in een grote collectie (wandlampen, vloerlampen, tafellampen en hanglampen) die de toeschouwer betovert dankzij het ontwerp en het spel van reflecties en brekingen.
MIDA APPLIQUE NORMAL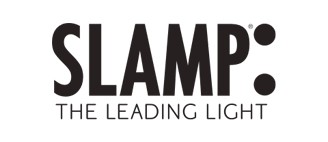 by
Adriano Rachele
Inclusief belasting
Levering: 3 weken
Mida is inspired by the world of haute couture jewels. A pavè of precious gems encrusts an almost invisible setting, and polished cabochon are geometrically scattered across a floral corolla with silky, iridescent tones. The designer used colored and metallic gems to bring the collection of 3 sizes and 5 colour combinations to life; each is handcrafted and has an integrated magnetic system that facilitates installation and maintenance.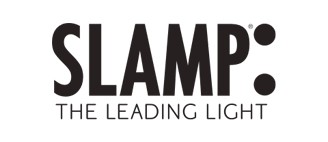 Datasheet
Famille

MIDA APPLIQUE

COLLECTION

MIDA

Material

Lentiflex/Opalflex/Steelflex

Dimension de la lampe

32 X 32 X h12

LIGHT FITTING

E14

LIGHTING POINTS

2

WATT / VOLT (suggested)

6W

Energetic class

A/A+/A++

DIMMABLE

dimmable bulbs needed, depending on wall dimmer

NET WEIGHT (KG)

0,5
Specifieke referenties
ean13

8024727080925